VACAY PHOTOGRAPHY 101
Ahhhh (sigh of relief), vacation is time for a little R&R and a lot of fun—
and it's also a great time to practice your iPhone photography.
Whether you're traveling the world, going on a staycation, or taking a short weekend trip,
documenting your memories is a great way to hold on to them forever.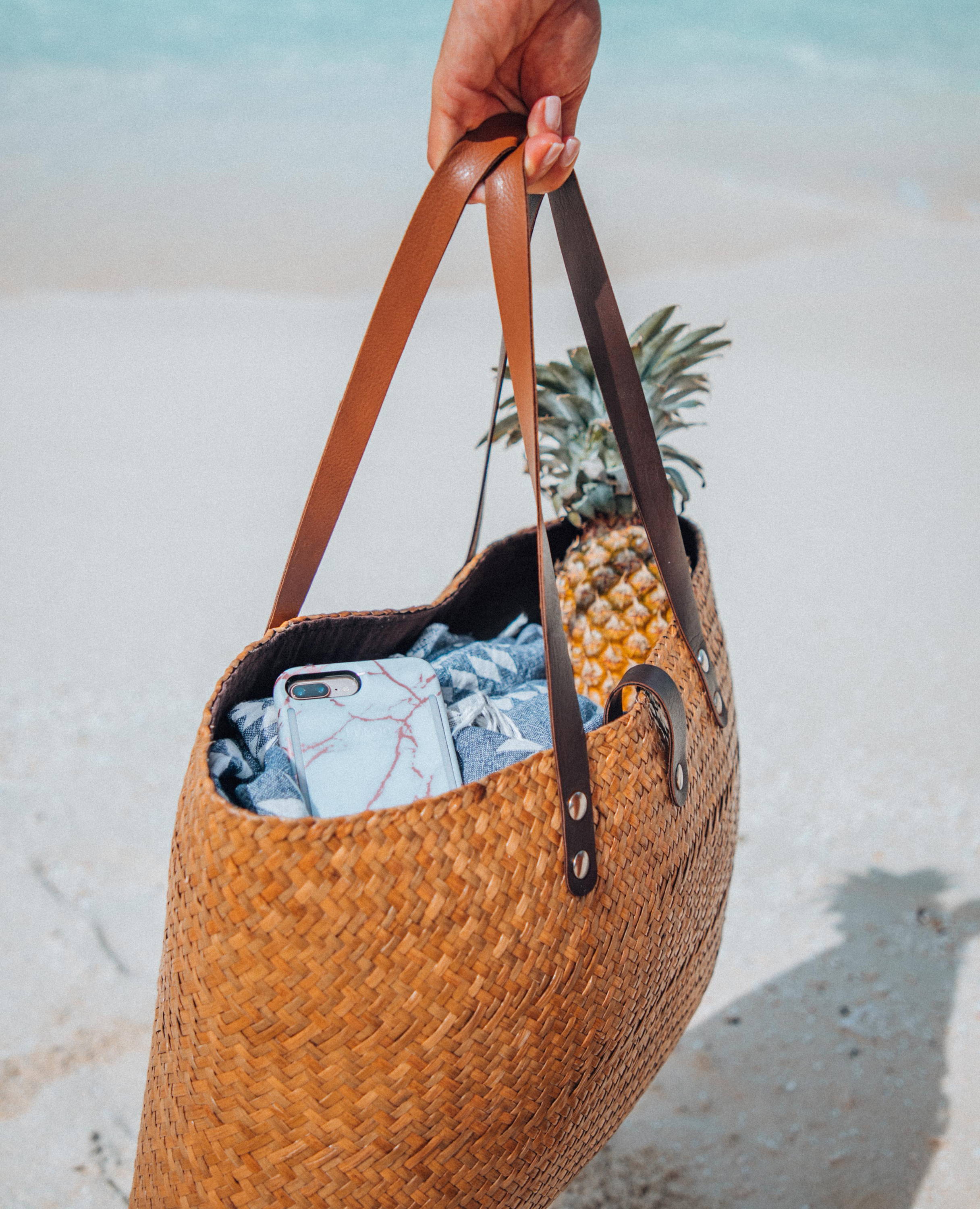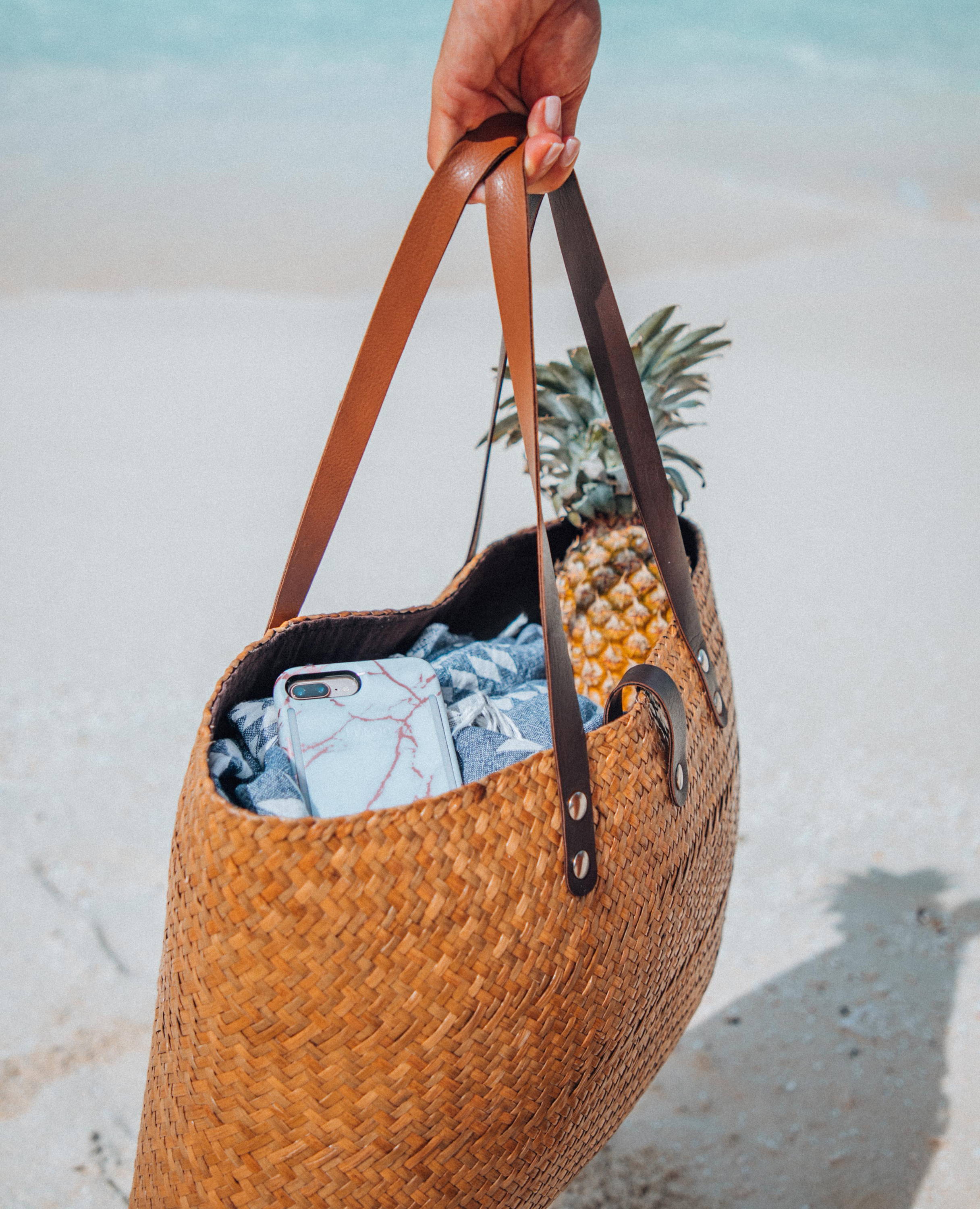 1 Make a shot list.  
At the beginning of your trip, make a list of all of the things you like to take pics of while on vacay, this way you don't forget any shots!
2 Establish a sense of place.
Take pictures of signage or aerial photos from the plane on your descent. Think: mountains if your skiing, turquoise water if you're on the beach.
3 Tell a story.
Take pictures of a day trip from start to finish…the people you meet, the sights you see—this will create a beautiful start, arc and ending to your "photo story".
4 Shoot in the early morning and late afternoon.
The best light happens in the morning, around sunset, and even after the sun goes down. Make sure to have your camera ready for "golden hour".
5 Take candids.
Sometimes the best pictures are not posed, but caught-of-guard images. It's also a really nice way to live in the moment.
6 Photograph your most memorable meals.
If you have an amazing presentation of your favorite seafood, be sure to get a shot of it as part of your "story".
7 Photograph interesting architecture.
Look for abstract images on local buildings or store and street signs or shoot a lonely Paris street at night, or the white washed homes of Santorini.
8 Photograph from a high vantage point.
This will enable you to get a feel for the city or area you are visiting.