WHAT DOES MENTAL HEALTH MEAN TO YOU?
Mental Health to me is taking care of yourself overall. You can be in check all in other areas of your life,
but if you aren't taking care of yourself mentally, I feel your whole body and mind can be off.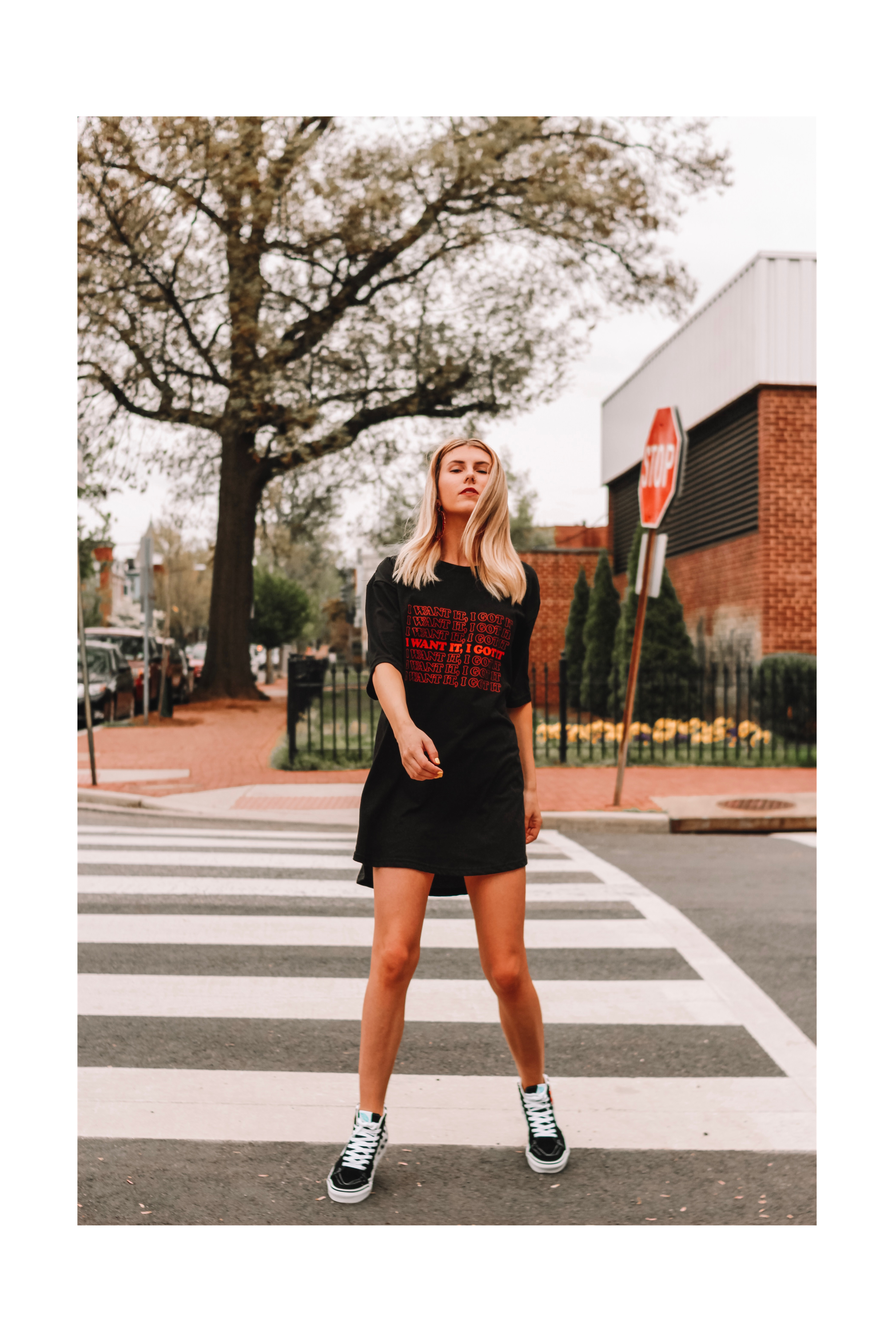 WHAT IS ONE THING YOU WISH PEOPLE KNEW ABOUT MENTAL HEALTH?
It's not a competition! Just because someone is going through one challenge doesn't mean another's challenge is greater or less.
Whatever someone may be going through, it's always valid no matter the size or magnitude.
WHY DO YOU THINK THERE IS A STIGMA AROUND MENTAL HEALTH?
I know when I first discovered my own Mental Health journey, I thought I was broken, or something was wrong with me.
I still think some people think that way and that's where the stigma comes from.
Just because someone suffers from any kind of Mental Health doesn't mean they're broken or can't accomplish amazing things.
I think once more people understand that there is a way to manage and help those who suffer from any sort of Mental Health there won't be as big of a stigma.
HOW DO YOU THINK INSTAGRAMS 'HIGHLIGHT REEL' MENTALITY PLAYS A PART IN MENTAL HEALTH?
When you only see the "highlight reel" the brain can start to register that as just your reality, which can start to damage how you feel about yourself or your environment.
Someone can easily start to think that they are the ONLY person in the world who isn't traveling the world,
or taking cute café pics when really there are thousands or not millions who think the same thing.
I think it's very important to keep a check on what you are consuming on Instagram.
Follow and interact with those who create what you want to see, but who also keep it real and show both sides of the world they are living in.
Instagram can be a beautiful platform to share and connect especially with Mental Health
FAVORITE ACCOUNT(S) TO FOLLOW THAT BRING AWARENESS TO MENTAL HEALTH?
Bri Jackson (@bri.jackson) She has a beautiful blog and Instagram dedicated to creating beautiful content while sharing her journey with mental
health and how she's recovering, as well as helping others with their own journey.
Lauryn (@lauryncakes) She is always keeping it real with captions as well as what goes behind the photos she takes.
Plus, she is always talking on stories on ways to check in with your mental health.
Nathan Winterton (@nate_win) Nate is such an inspiration and one of the only accounts that I know that really dedicates his content to Mental Health.
Not only is he always talking about stigma's behind Mental Health but he also documents his journey and how he has recovered.
Sarah Hammer (@skhammer) Another influencer who is always keeping it real with captions as well as what goes behind her amazing content.
I love that she is always lifting others up in comments and DMs and isn't afraid to speak up when she is having a mentally off day.
FAVORITE WAY TO UNPLUG FROM SOCIAL MEDIA?
Coloring in my coloring book is a new one that I'm really enjoying. I also love to take a walk or jog
around the neighborhood while listening to my favorite jams.
ARE THERE ANY RESOURCES YOU CAN SHARE?
If you are seeking affordable or free therapy, chances are your local university or college will offer it.
I know in the United States that the University of Phoenix offers free therapy to those who need it.
I went for over a year while I was finishing school and it saved my life literally.If you c an't afford medications full price
or are looking for a way to cut costs on your medications use the app GoodRx.
This app gives you coupon codes for the lowest prices in your area and is accepted by all mainstream pharmacies.