1. FIND THE PERFECT LOCATION. A few things to think about: what makes an interesting backdrop? When you're taking a pic of a group or of a friend, the backdrop is key to help establish a sense of place We like to us the "natural light setting" in "portrait mode" on the iPhone for these types of pics—it helps to focus on the people while letting the background go slightly out of focus. This helps to separate the people from the background while still maintaining the overall atmosphere.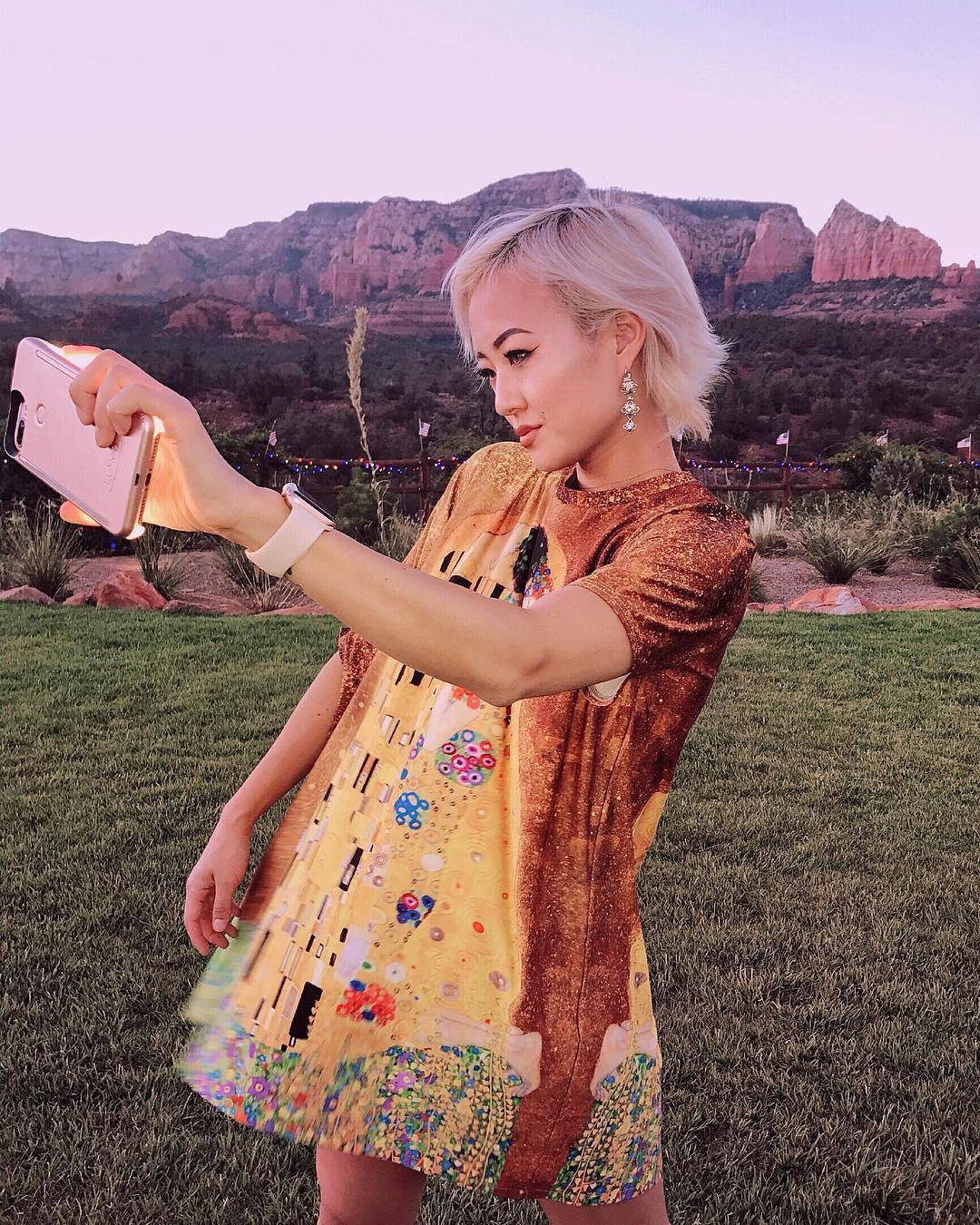 SIGN UP FOR MORE PHOTO TIPS!!
Thanks!
This field is required
This field is required
2. THINK IN COLOR. The color composition of your Instagram feed is super important. Taking pictures after the sunset during what we call "the golden hour" is a time of day that gives off really flattering light and there will be really saturated colors reflecting off the sky. The sky is essentially a big soft light and will bath whoever you are photographing in a warm glow. Remember, "golden hour" only lasts for 20 minutes—so make sure to time it out! If you can take multiple photos during this time, it also helps your feed to look inviting and consistent.
3. STYLE YOUR FRIENDS AND FAMILY. Look at your subject and think about how to position them. The biggest mistake everyone makes in taking group photos is the "lean in"—where everyone leans in towards the center of the photo so they don't get cropped out. When you take group photos, try to envision it as album cover art—try and recreate cool band photos that you admire. This helps the picture look like your group is an a super band rather than an 8th grade class pic.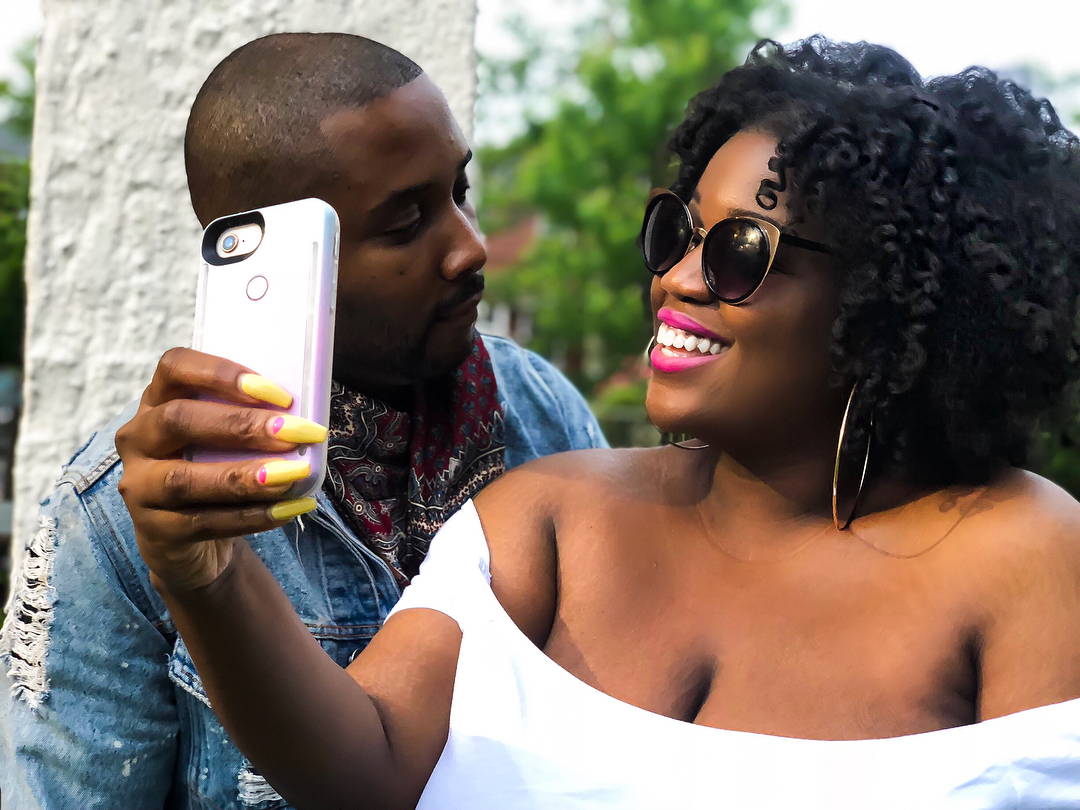 4. LIVE IN THE MOMENT. How do you find great pictures to take? Any time, any moment. Just be aware. While driving, if you see a really cool landscape or moose on the side of the road—STOP and take the picture. If not, your bound to have regrets about the moments you didn't capture.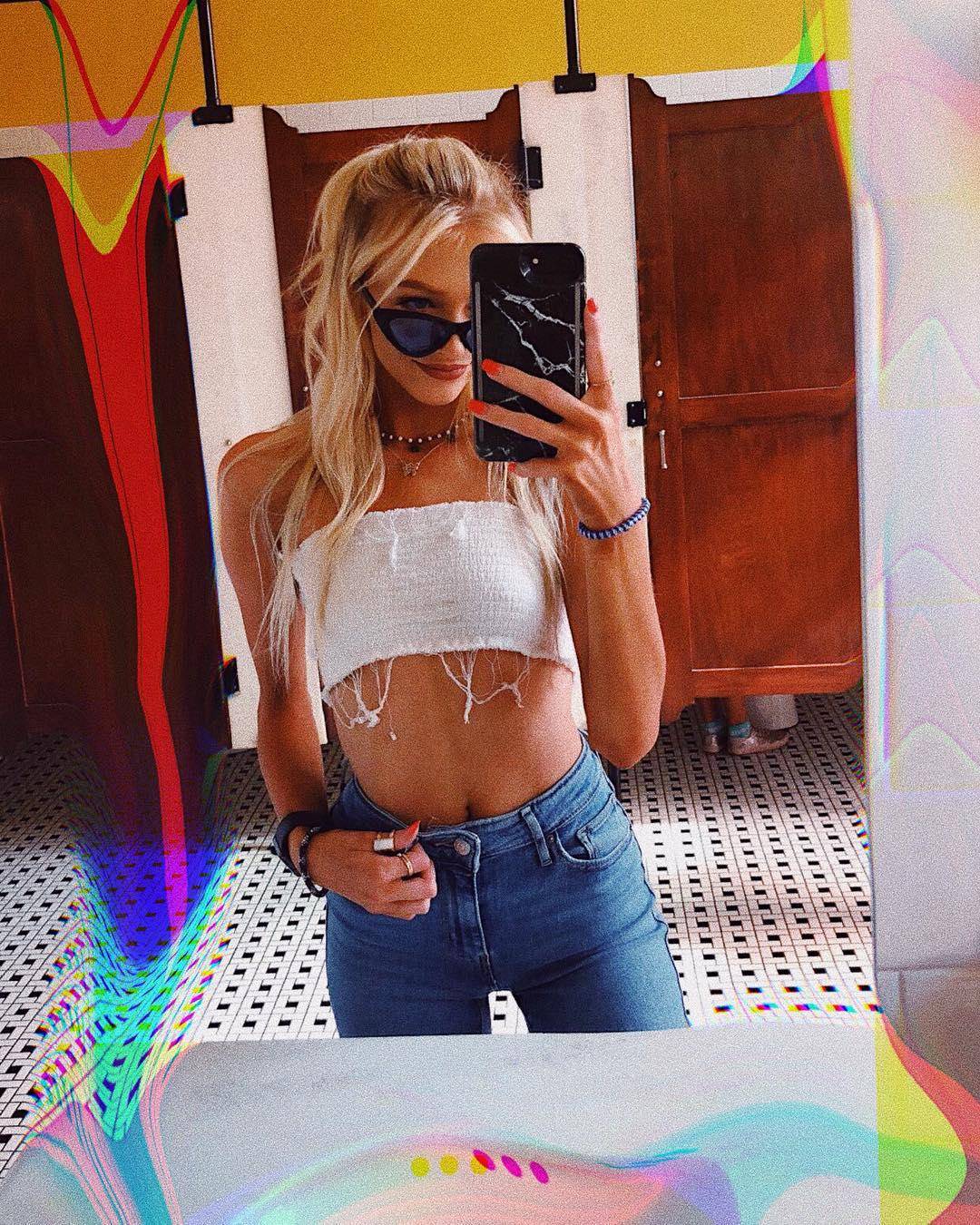 5. FRAME IT UP. How to frame a great picture? Remember the rule of thirds—always put your friend to the left or right of center of the camera frame. Most importantly, try and avoid anyone being completely centered—t's just kind of boring and predictable.