You've seen the photos...the ones where you can't help but ~pause~, stare and then pick up your phone and find your seamless app as fast as possible.
IT'S THE INSTAGRAM PHOTOS OF FOOD THAT GET YOUR HEART JUMPING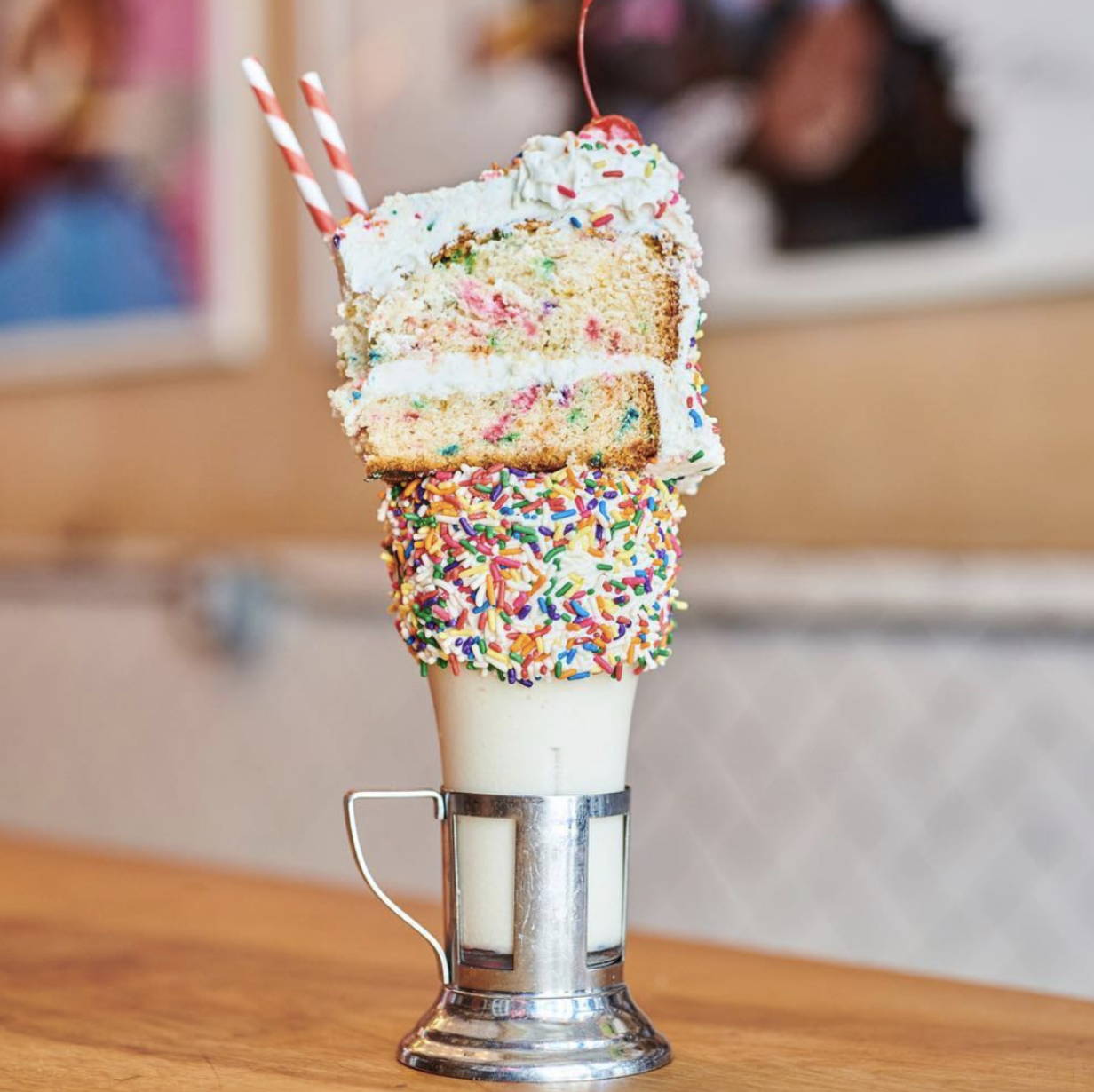 If there's a picture of Beiber, a video of a celeb doing the #thekikichallenge or over-the-top milkshakes from, let's say, @BlackTapNYC—you'll be surprised, or not surprised at all, to know that the milkshake gets the most love.
A lot of the love goes into good photos of food—and the pros have simple tips that will immediately improve your photos.
So we enlisted one of our favorites @nycfoodgals—four gals in NYC that "keep their friends close, and their snacks closer"—to let us in on a little of the magic.
5 TIPS
TO MAKE YOUR FOOD PICS
INSTA-WORTHY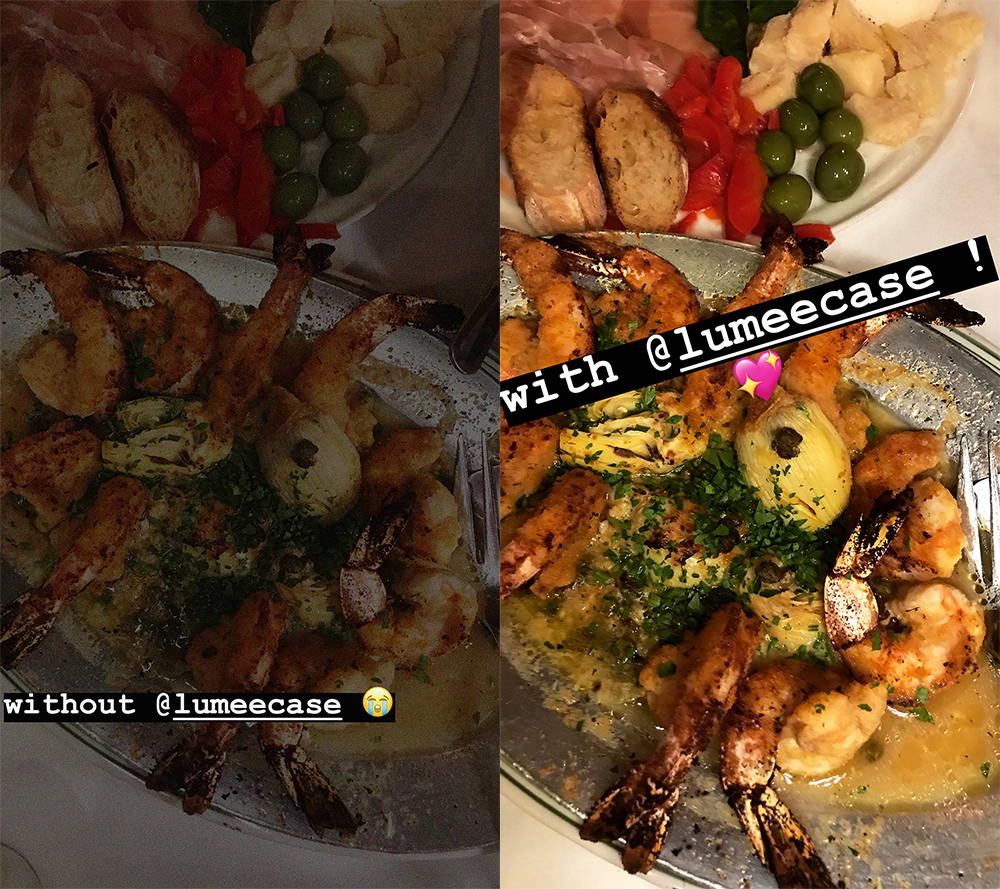 1. GRAB YOUR LUMEE
The Duo provides front and back facing lights for creating all types of photos and videos. The bright, high-quality light on the Duo balances out uneven, unflattering back-light, making every photo you take look better than ever.
2. PUT YOUR STYLING HAT ON​​​
There's such thing as a food stylist, like, as in a real job. Move any unsightly things out of the way (napkins, glasses that muddy the photo), wait for the cheese in your pasta to melt just perfectly, or scoot the flower vase that's in the middle of the table a little closer to your dish to set the scene.
3. TRY ALL THE ANGLES
Try holding your ice cream cone and shoot it while holding your arm out as long as possible. Or stand up and take an overhead shot, you'd be surprised how good food looks from above.
4. USE THE DIMMER TO GET THE PERFECT LIGHT
Play with the LED lights on your LuMee to see if you need more light or less—the dimmer makes it super easy to experiment.
5. PICK THE LUMEE THAT FITS YOUR STYLE
NYC Food Gals were loving the Marble Collection, but there are tons of different cases to choose from, and you should choose the one that best fits your personality.