HOW TO:
MASTER THE GROUP SELFIE
You might have mastered the traditional selfie, but have you mastered the "usie"? As defined by Urban Dictionary . An "usie" is...
"When a person is engaged in the process of taking a selfie, and the picture consists of 2 or more people, the picture officially becomes an USIE." Example: "Aye shawty, how's about me and you take an USIE together."
Anyway...it's not an easy task to perfect. It takes what seems like forever to get everyone situated, somebody's always making a weird face or blinking, and it's hard to get everyone in the frame let alone make sure everyone likes the same shot.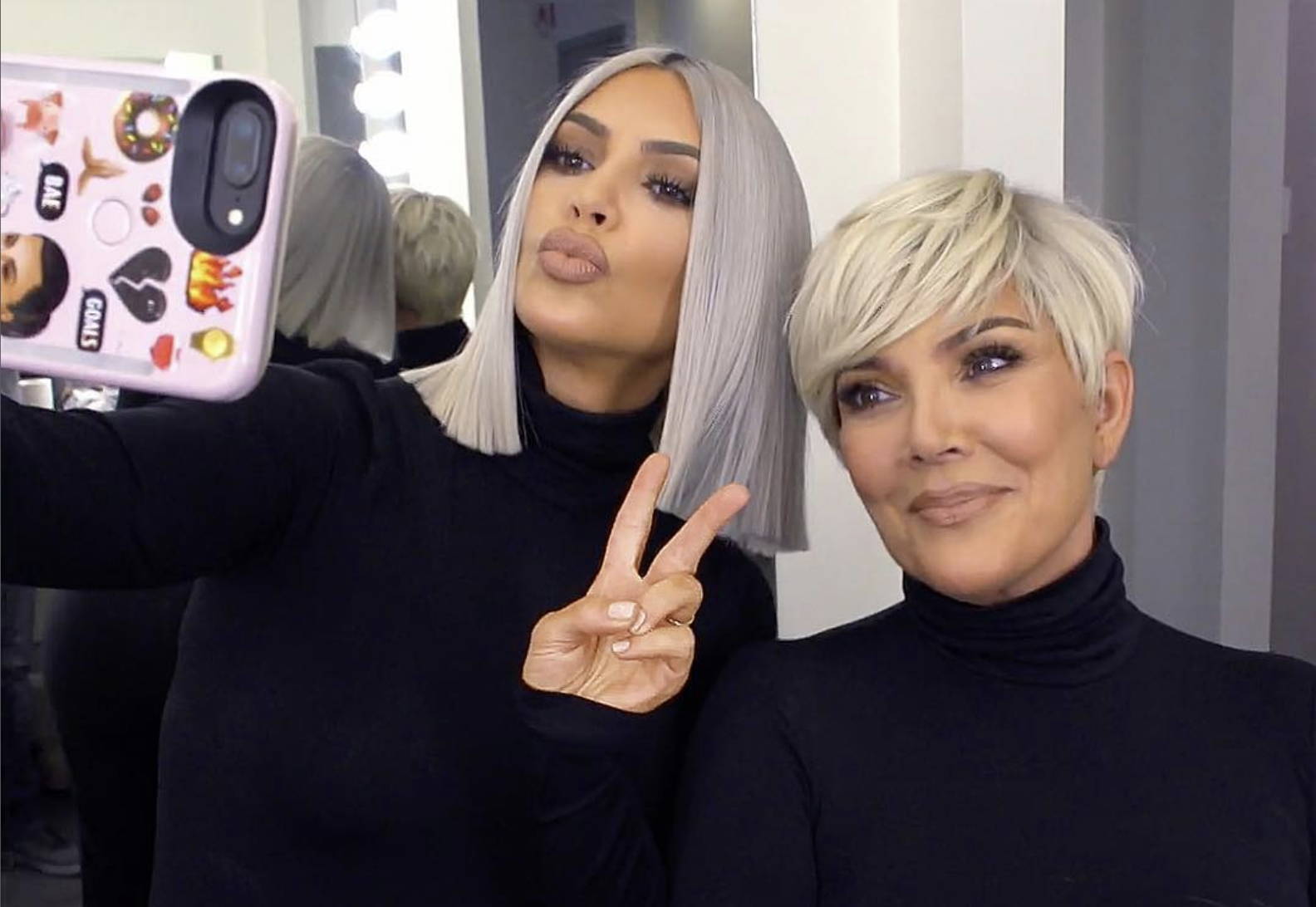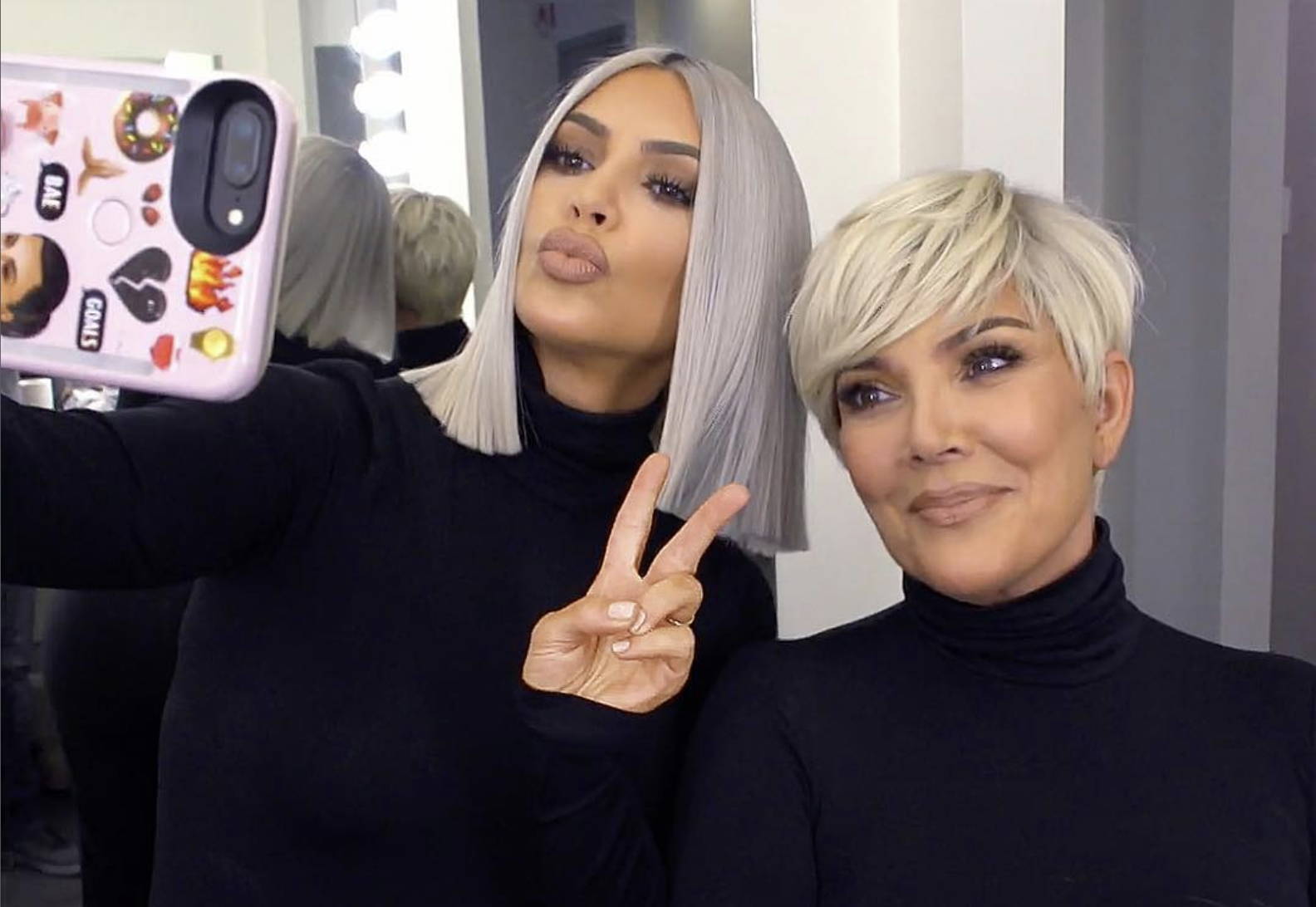 1. Get everyone together and do a test.
Is everyone in frame? Do some people have to move around? Sometimes staggering your crew works best.
2. Let there be light.
No matter how good your front-facing camera is, it's will never be as good as having front-facing LED lights. Enter: LuMee Duo . Our Duo will ensure that everyone is lit evenly and no one is in the shadows. Bottom line: if your lighting is bad, the entire selfie comes crashing down.
3. Don't forget about the background!  
An "usie" is about your friends and the fun your having—so it's also about where you are and your surroundings. Try to get in some of your location so you can look back and remember it all.
4. Shortcuts are the best cuts!
We've been there. It's very hard to hold your phone and also manage to press the screen in the perfect place to take a pic. If you hold the phone horizontally, you can use the "volume" or dedicated shutter button to take the photo instead. This will also prevent blur caused by moving the camera—and will make everything a bit easier.
5. Use a selfie stick.
You might feel like a tourist but who cares! Our LuMee Photo Stick is Bluetooth enabled, 38 inches long, loves to capture big groups and make your photo work at any angle.
6. Take more than one.
Your bound to have disagreements about which photo is best amongst your friends. If you take a bunch you'll have tons of options to choose from—and there's bound to be one you're all on board with.
Take some "usies" and tag us at @LuMeeCase + #LitByLuMee.