1. LAVENDER
You've probably heard Ultra Violet is the color that will be everywhere this year (Pantone says so)—but we're seeing it's lighter and lovlier sister, lavender make waves.
Move over millenial pink, this new hue is making major rounds on the internet.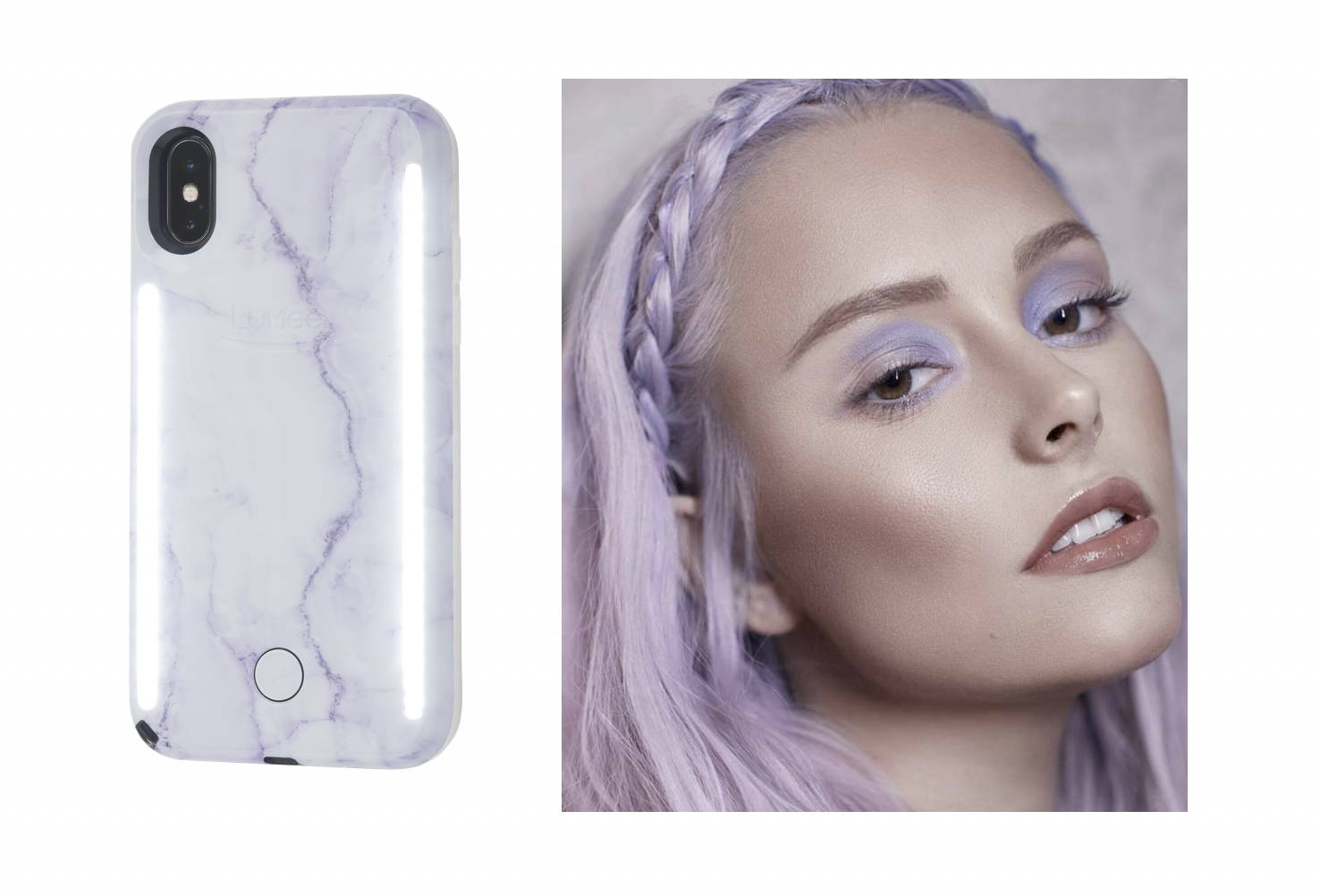 2.    GOLD HOOPS
Gold hoops have always been a staple, but this fall we're seeing thick wide version—an update to the gold o's we so love.
And while we're speaking of favorite "o's", our LuMee Ring comes to mind. A great way to hang on to your beloved phone through all your travels.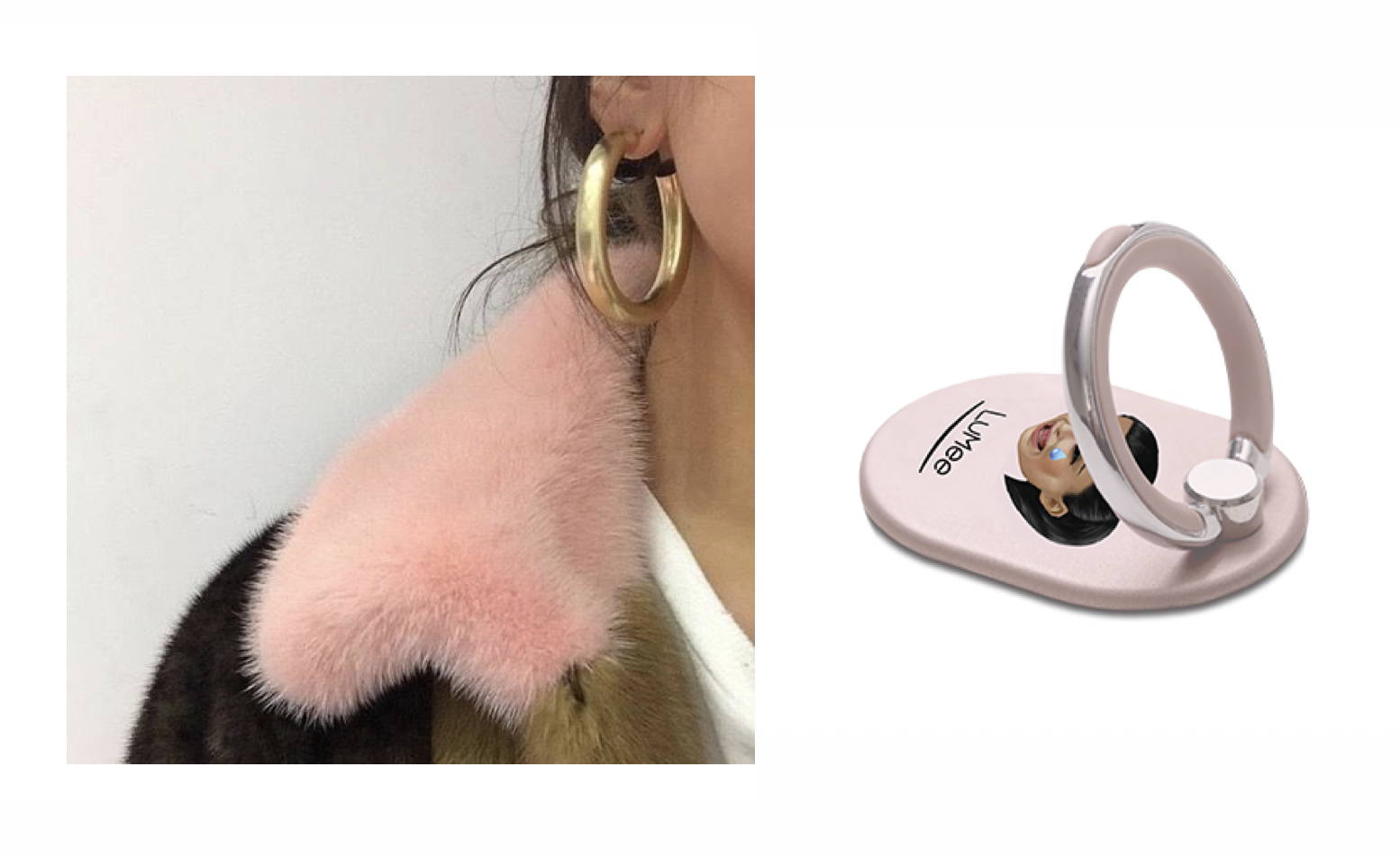 3. BLACK IS THE NEW BLACK
If you follow the Kardashians, you know black is a go-to color anytime of the year.
Take your summer black pieces and add fall texture, like velvet blazer or studded boot.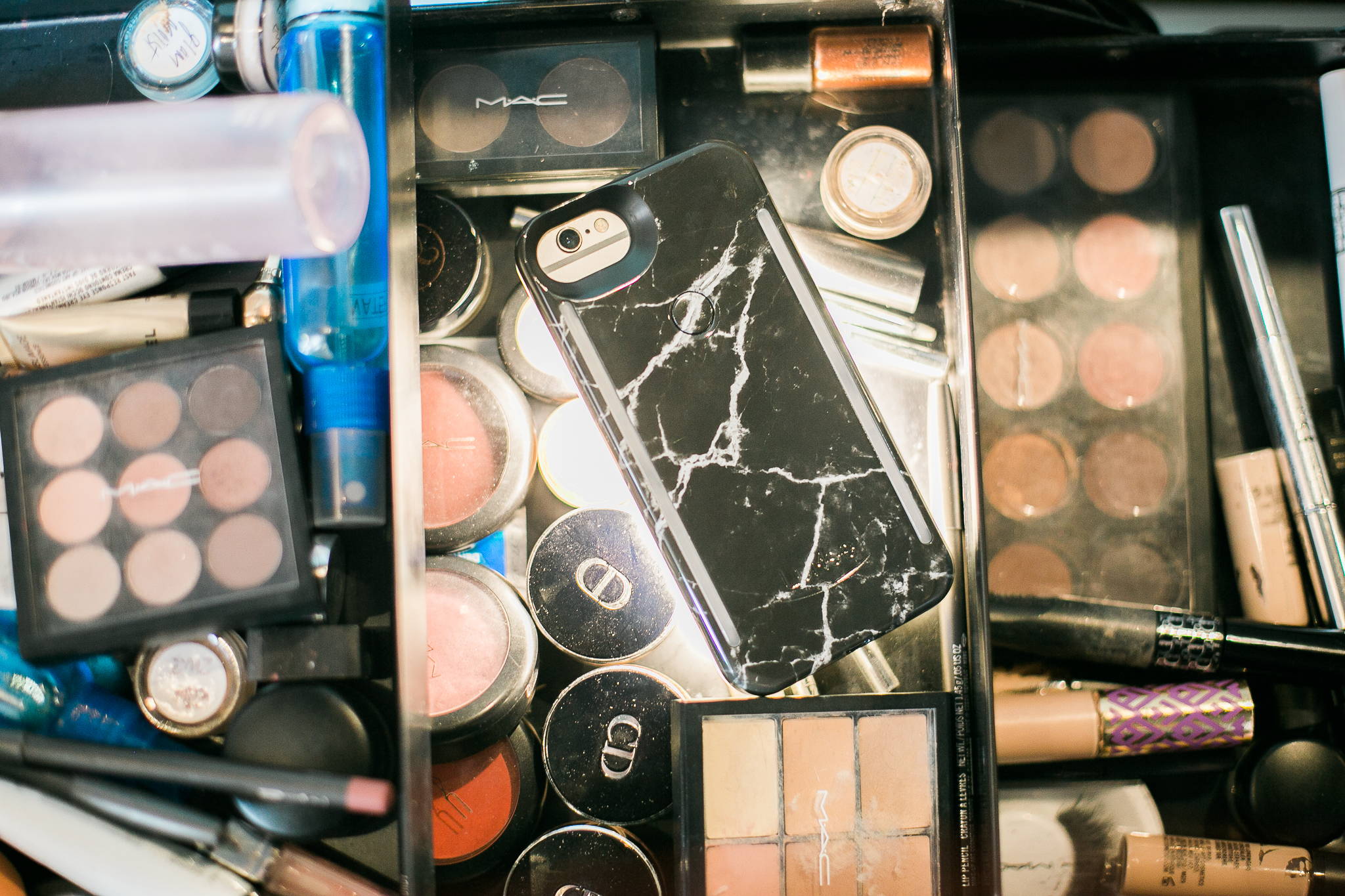 4. METALLICS
Talk about heavy metal! Switch up your routine by investing in some flashes of metallic for your wardrobe.
Electrified nails and our new Mirror LuMees are two ways you can stand out against the rest.
5. FLORALS
Florals aren't just for Spring and Summer anymore.
Putting blooms on anything and everything is just one reason why fall is looking pretty and bright.