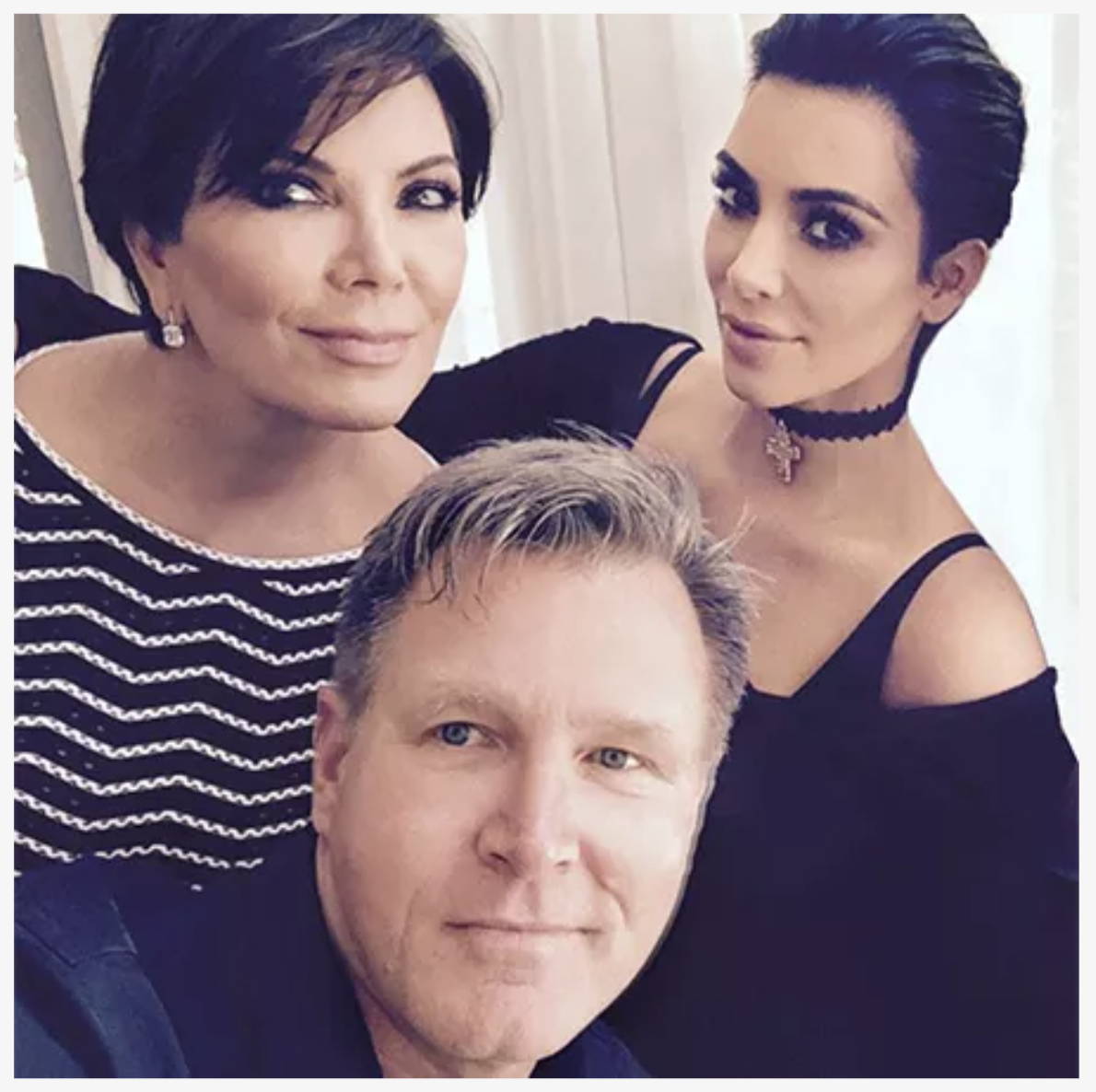 WELCOME TO
'BEHIND THE LUMEE'
"It's funny how people just get used to taking bad photos because they don't have light, so we were solving a problem people didn't realize that they had."
—Allan Shoemake, inventor and founder of LuMee.
HI LUMEE FAMILY,
I'm so happy to finally have a space where we can share, connect and inspire each other every day.
LuMee was born out of a pretty simple experience. I was Skyping with my daughter, who was away at school, from a laptop. The lighting was always so bad—I was in a dark room and she was lit by fluorescent lights—I thought, there has to be a way to make this experience better.
Running my own business for 30 years as a professional photographer, I took inspiration from lighted makeup mirrors, and get this...the first LuMee was actually rigged up Christmas lights attached to a foam core board that I placed behind my laptop screen. Suddenly my Skype sessions looked like one of my photoshoots—and that's when I knew I really had an idea for something special.
We put LED lights on both sides of the case, and then we added a dimming feature to make the lighting complementary to all settings and skin tones. As you hold your phone—most people hold it one or two feet out—it creates that perfect soft, flawless lighting. We didn't stop there, we set out to make our case lean, durable and fashionable—like an accessory to an outfit, but one that does more than any earring or hat we've ever tried on.
As selfies became a thing of the everyday, LuMee took off...and well a certain someone named Kim K. liked it—and the rest is history. But it's not our history that makes us so excited about our business—it's our future. We look forward to becoming experts in the lighting space with products that are true to our core proposition of making people look better. We have tons of ideas and we're just getting started.
A FEW THINGS TO EXPECT:
LUMEE DIARIES—amazing how-tos in collaboration with some of your favorite influencers (think: photography tips, makeup tips & much more)
SPOTTED—celebrities that are rocking LuMee and magazines that are giving us a shout out
IN THE KNOW— LuMee news, promotions, product launches and insider info
Thanks!
This field is required
This field is required
THANK YOU
 For craving the joys of adventure and discovery, whether epic or everyday with us.
LuMee is really more than a phone case.
It's something that helps us create, share and save memories—it's the past and the future—and we're excited to have you as a part of our (LuMee) family.