Summer Vacation Photo Tips and Tricks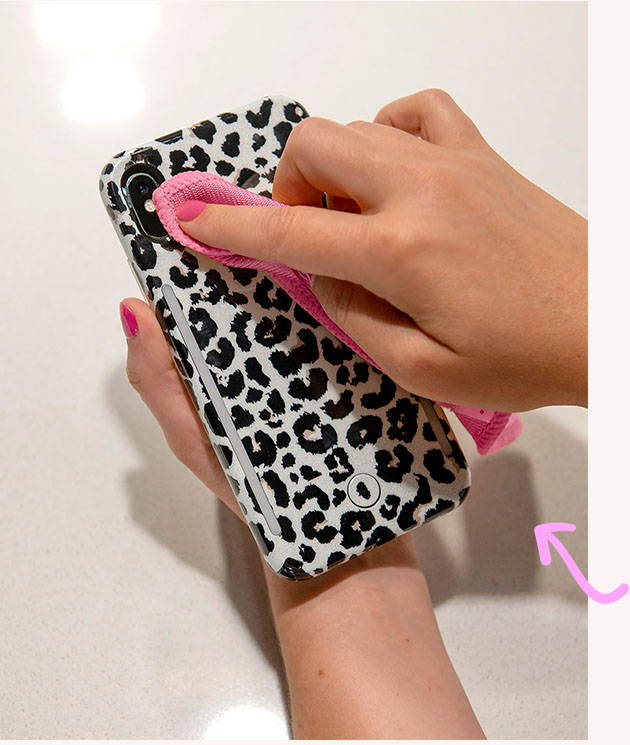 GO BEYOND SAYING CHEESE:
Simply smiling and standing still is fine, but whole a whole vacation album filled with the same pose is boring! Toast to the camera, jump up and down, laugh, spin...get wild- you are on vacation! These will leave you with great memories to talk about for years to come!
FOOD LIGHTING AMBIENCE:
You're going to want to share your exotic plate with the world, however restaurants are often dark. This is the perfect time to take our your LuMee PowerLight and have a friend hold the light above and slightly behind the dish while you snap the pic. The result will look like a professionally lit food shot.
KEEP THE LENS CLEAN:
This sounds like a no-brainer, but after all that sunscreen and beach sand your lens may get a bit greasy or dirty. Don't forgot to pack that cute cotton shirt or microfiber cloth to clean your smartphone lens often!
PACK A PORTABLE CHARGER:
Taking lots of pictures will wear down your phone battery quickly. Having extra juice is key to not missing out on that great pic. Try the LuMee PowerLight. It charges your phone in addition to giving you great lighting!
DO SOME ONLINE SCOUTING:
Research your destination before you jet set. Find the best places for cool Instgramable pics, when you vist, add your own creative flare!