Look Like a
FaceTime Movie Star
Look your best while connecting with friends and family! No makeup, no problem! Being cooped up can be a great time to like your natural beauty take the stage. Your LuMee will have your skin looking bright and refreshed. Enhance your best features on FaceTime while catching up with your loved ones! Get glowing.
Add LuMee to
Your Next Recipe

Staying in is a great time to whip up some comforting, home- cooked meals. Start a food Instagram page for all your fellow foodies to follow! Take pictures of your mouthwatering masterpieces with your LuMee backlight. Your dark kitchen light is not a problem now. Sharing is caring, and we guarantee everyone will be asking for your recipe once they see the finished product!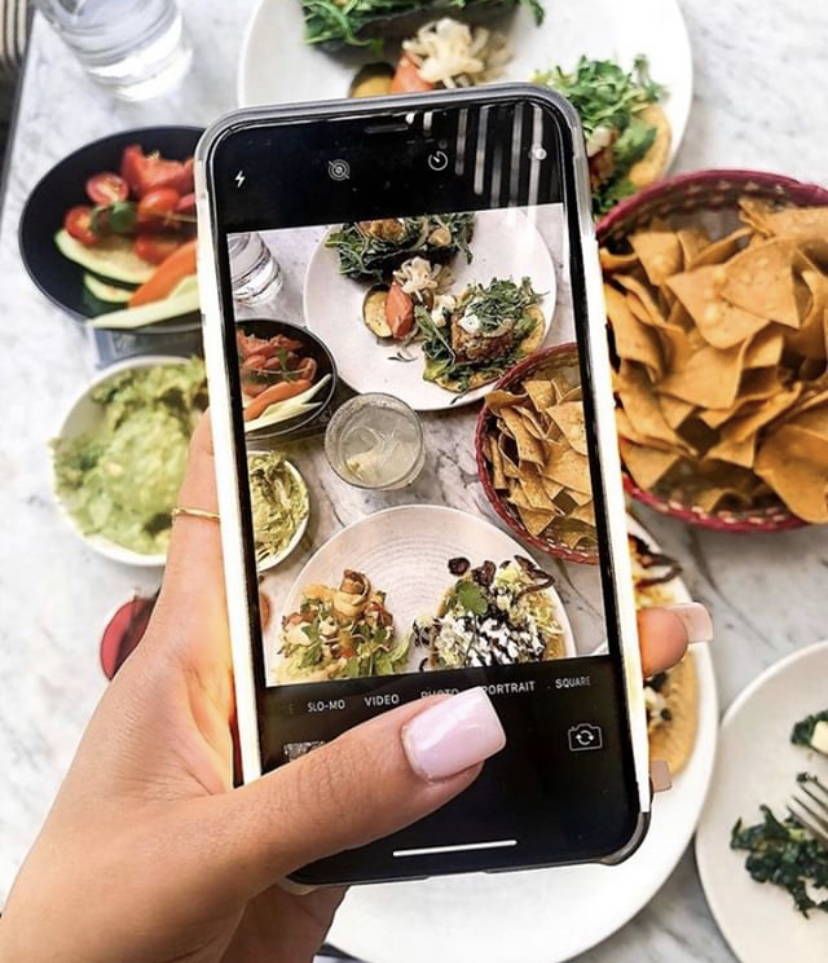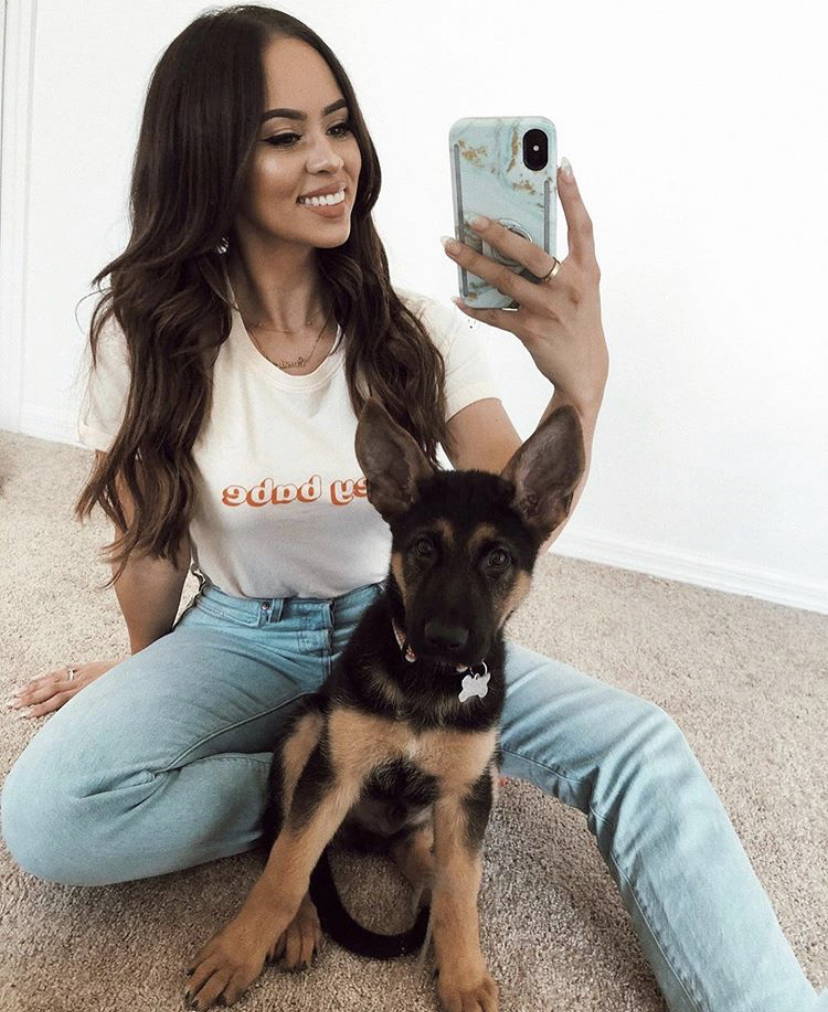 Whose mood doesn't skyrocket after seeing a precious photo of a friend's pet? Take a photoshoot of your cuddly companion without shame! Your LuMee light will take crystal clear photos of all the cuteness. The LuMee backlight will be your best friend for this. Get ready to comment alllll the heart eyes.
Lights, camera, action! Been wanting to try out a new makeup look? Do a haul of the new clothes you ordered? This is the perfect time to test out your new looks before you hit the town. Capture your look in LuMee lighting. Let LuMee be your set and take the stage! Keep the front or backlight on while you shoot content to share. Consider starting a Youtube Channel to upload all your passion projects. Your LuMee light stays on for 45 consecutive minutes which is optimal for shooting videos.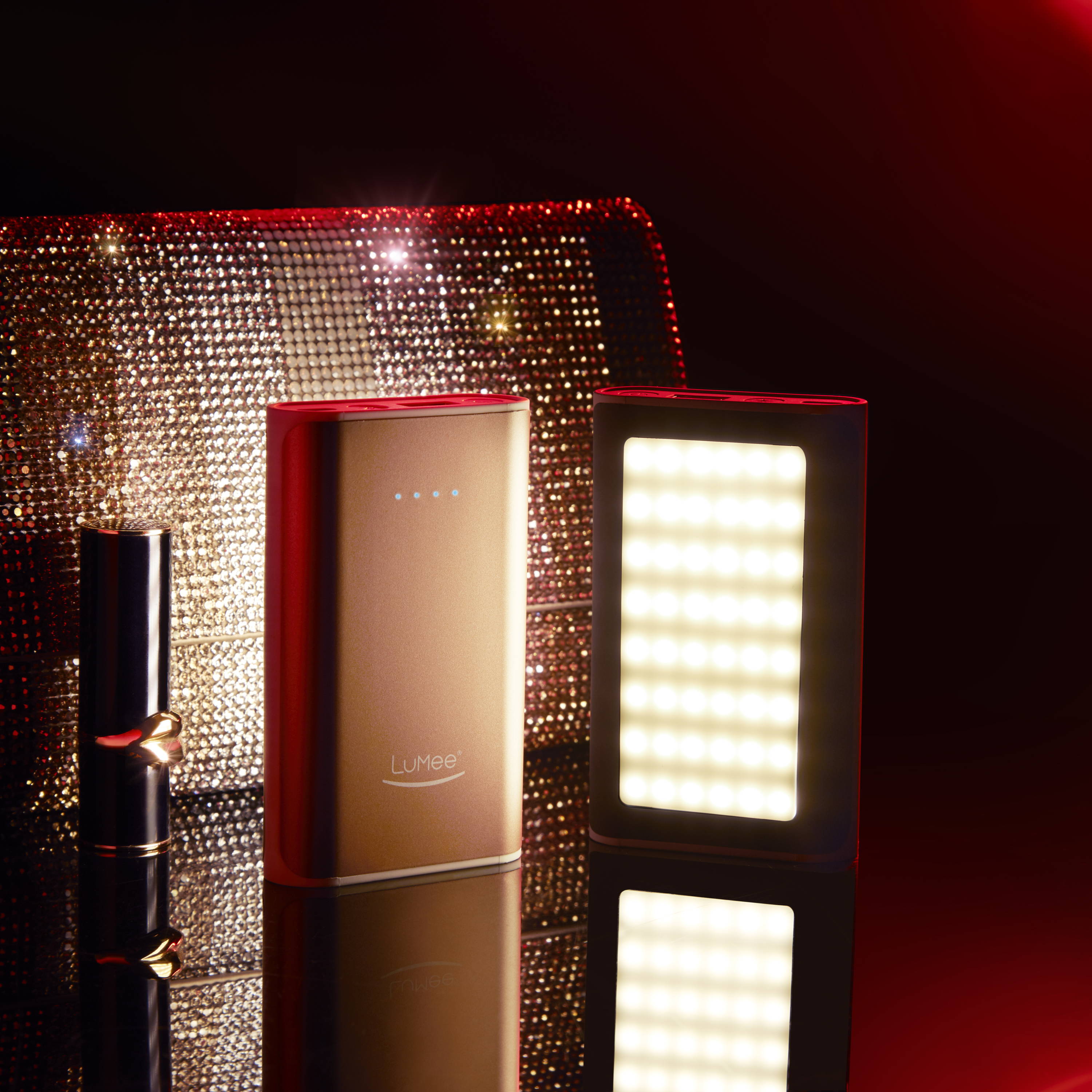 Pro tip: Activate Party Mode
If you have a Power Charger and a playlist...queue a dance party pronto! Switch on your Power Charger to the strobe setting, and watch your living room turn into a dance club. Now you are getting in your steps and sampling all your favorite new tunes.