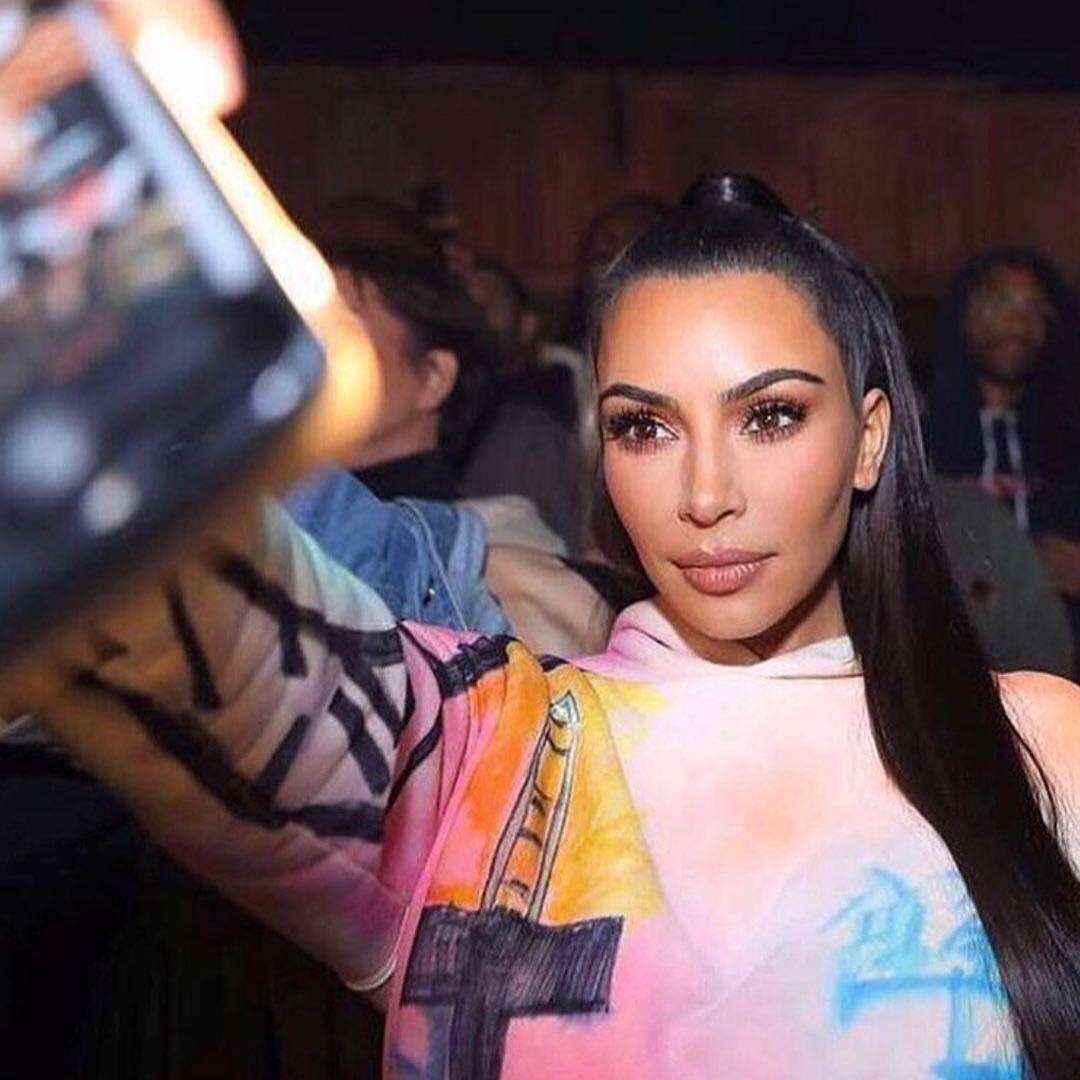 LUMEE.
LIFE BRIGHTER.
#LIGHTINGISEVERYTHING
We transform your phone into a mobile photo studio—so, anyone, literally anyone—can take amazing photos and video. We made LuMee simple and user-friendly with innovative technology, because the right lighting is invaluable when it comes to your photos.
We are the brand that cares about memories. And we're the brand that helps you capture them and share them with the world.

"Lighting is everything."
– Kim Kardashian West
5 REASONS EVERYONE IS LOVING LUMEE
1
MOBILE LIGHTING STUDIO ON THE GO
Invented by a professional photographer, the LuMee case lights up a user's face with the simple push of a button. It is a lighting studio at your fingertips, so you can take amazing photos anywhere.
2
OUT OF THE SHADOWS
Good lighting is essential to looking your best and making your skin glow! LuMee takes you out of the shadows and into your best light, no matter where you are or time of day.
3
INFLUENCER APPROVED
LuMee's studio-quality lights illuminate your face, shoulders and décolleté with soft, flattering light. The dimmer adjusts for the right light in any environment.
4
TRICKS OF THE TRADE
Even the queen of selfies, Kim Kardashian, uses her LuMee as her secret weapon for the perfect pic.
5
SUPERIOR PROTECTION
LuMee is the original, authentic lighted phone case, with bold, flicker-free LED lights.
COMPLIMENTS ALL SKIN TONES
Invented by a professional photographer, the bright LED lights have the perfect color balance to compliment all skin tones.
OUR FOUNDER
After one too many dark, grainy Skype sessions with his daughter, pro photographer Allan Shoemake said enough is enough! He set out to illuminate the world of mobile photography and, ta da! LuMee was born.
It all started with a first-of-its-kind smartphone case featuring studio-quality, front and back LED lighting. But today, LuMee is much more than a brilliant phone case—it's a fashion statement and a lifestyle, adopted by celebrities and influencers worldwide.
STAY IN THE KNOW
Thanks!
This field is required
This field is required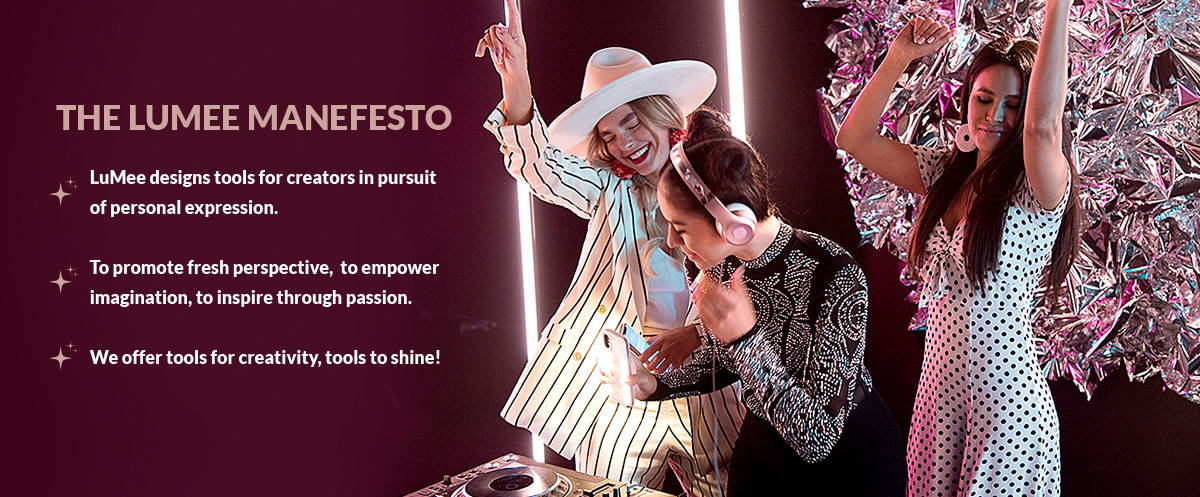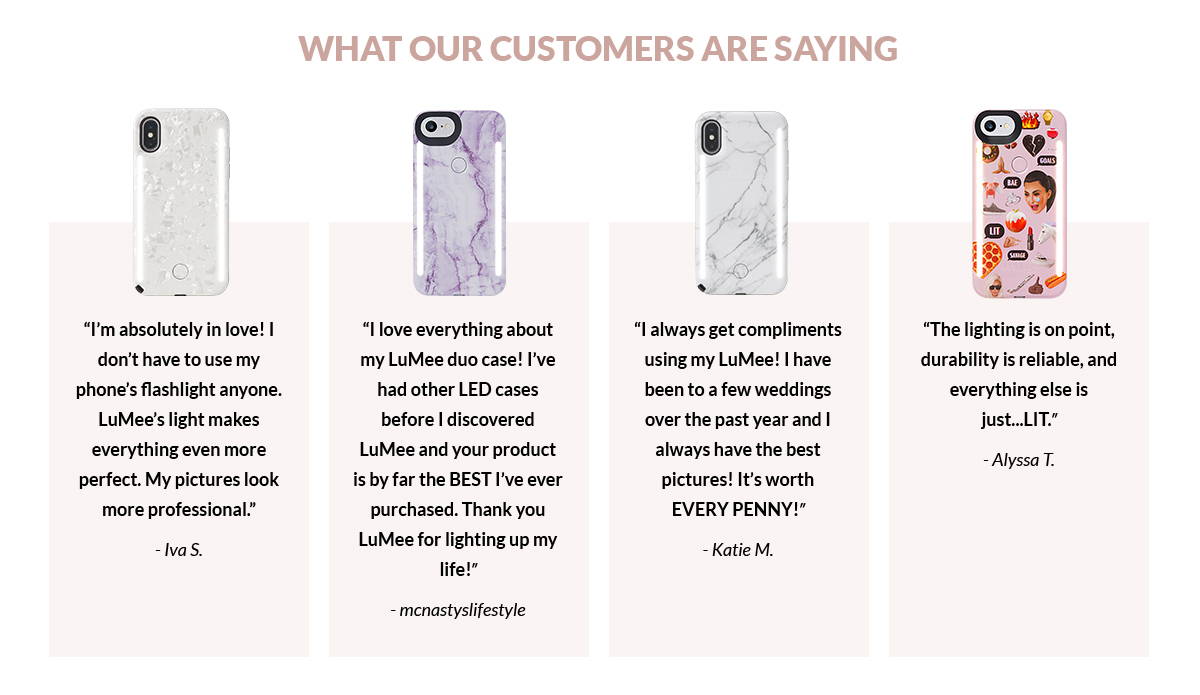 Share your photos with us on Instagram @LuMeeCase and tag #LitByLuMee so we can share your content in our feed!
#LITBYLUMEE