Mulled Fall Punch.
Whether you want to netflix and chill or host the next girls night in, we're here to upgrade your mixology skills with the perfect mulled fall punch. This recipe not only tastes good but makes your house smell like cinnamon and love.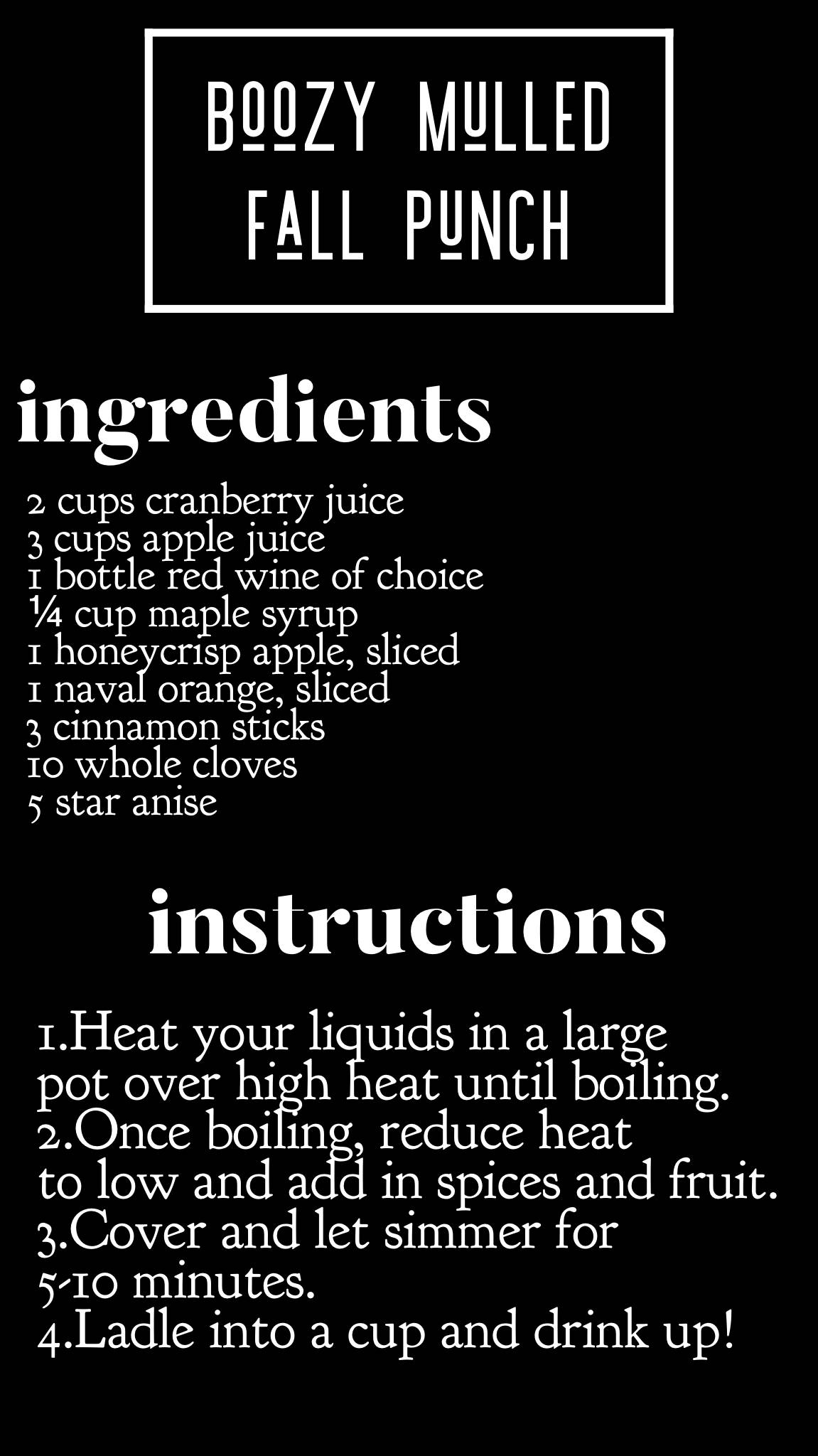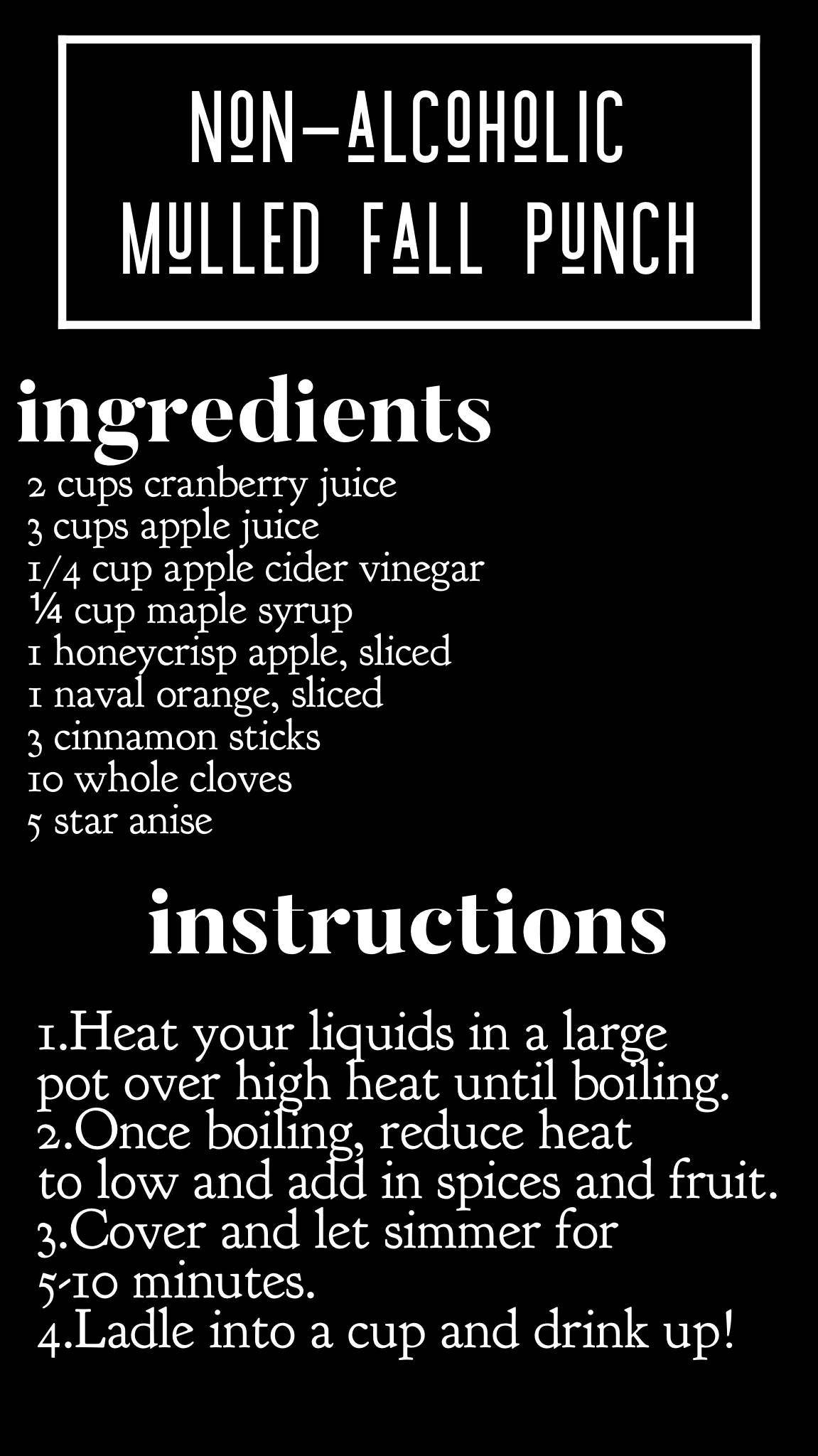 SIGN UP FOR MORE TASTY RECIPES
Thanks!
This field is required
This field is required
Thanks!
This field is required
This field is required